350+ YEARS OF COMBINED WOODWORKING EXPERIENCE
By combining Old World craftsmanship with computer-aided design and cutting-edge technology for manufacturing, the woodworkers at Linear Fine Woodworking can produce everything from extremely detailed inlays to challenging radius designs with pinpoint perfection.
ADVANCED CAD DESIGN + CNC
We push the limits and explore all avenues in our design process. We strive to innovate beyond the typical uses of our machinery to create unique and stunning pieces.
We work closely with interior designers & homeowners from the beginning stages of developing the project goals, selecting veneer types, to the final install.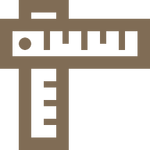 We have all appliances sent to our facility before the install to make sure all measurements are exact and that our work seamlessly integrates with your project.
AWARD WINNING QUALITY
An uncompromising commitment to meticulous quality and attention to even the smallest detail on the part of every member of the team has earned the company a stellar reputation as a premier source for fine cabinetry + architectural millwork.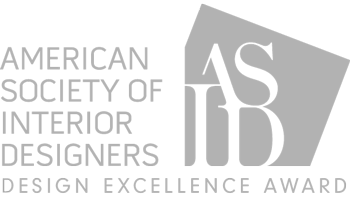 RESIDENTIAL
Our craftsmen are known for their attention to detail and flawless contemporary style in kitchen/bath cabinetry, custom entertainment centers, doors, offices, and bedroom furniture. Quality is our trademark, and we strive for excellence, and to build trust with every client.
COMMERCIAL
We take pride in being able to bring elegance and craftsmanship to your workplace so that you and your customers can feel at home. We handle all types of commercial spaces ranging from healthcare facilities, corporate offices, and retail space.  Click the link below to get in contact with us about your project.
MILLWORK
Our millwork projects range from single pieces such as custom lighting fixtures and desks, to wine cellars, all the way to complete home and commercial packages. Follow the link below to check out some examples of our work.
REDEFINING RESIDENTIAL DESIGN
When it comes to creativity, Linear Fine Woodworking is second to none, winning many awards and accolades on projects nationwide for out of the box thinking.
OVER 200+ EXOTIC VENEERS TO CHOOSE FROM
Producing our veneers sets us apart from other Phoenix custom cabinet shops. With a large variety of woods to select from, your choices are unlimited. Visit our Phoenix cabinetry showroom to gain inspiration for your next project or check out the terms and conditions if you are ready to begin your upcoming project.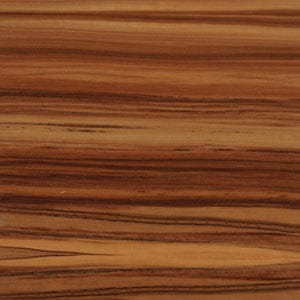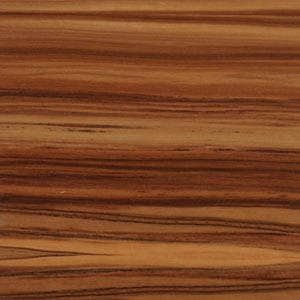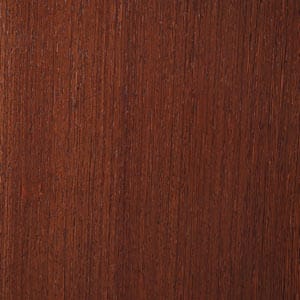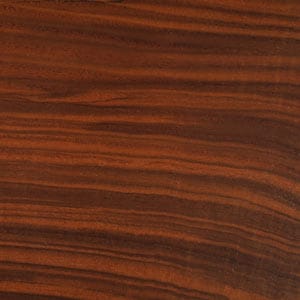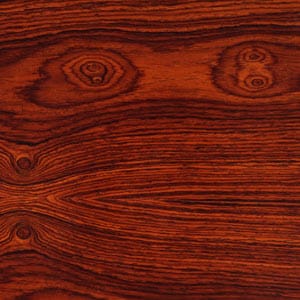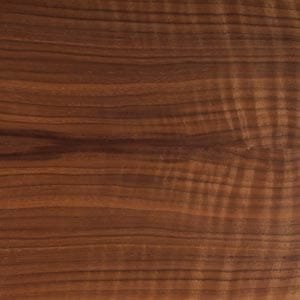 OUR CUSTOM VENEER PROCESS IS WHAT SEPARATES US FROM THE REST
"WOW! WHAT IS THAT MADE OF?"
This is something we get asked a lot. The answer is both simple and complex. Let's start by destroying a myth. Wood veneer is not merely an inexpensive alternative to solid wood construction. Building from solid wood is not only prohibitively expensive, but will invariably result in an unstable piece of furniture susceptible to the effects of climate, age, and the propensity for wood to move, split and warp over time. Not suitable for an heirloom buffet or a custom bedroom set. Laying veneer over a substrate of MDF (medium density fiberboard) or furniture-grade particleboard ensures stability and protects the beauty and value of custom furniture for many, many years. Solid wood may be used for details and accents, but for cabinets, architectural millwork, and wall units the best material is high-quality wood veneer from a shop that has the ability to lay-up their custom veneers suited to your unique style and project.
Linear Fine Woodworking is one of a very few custom manufacturers that produce veneer panels in-house from rough-cut flitches. The process of creating a veneer panel begins with cutting thin layers of wood of uniform thickness, typically 1/42nd of an inch, by peeling, slicing, or sawing logs.
A flitch of leaves can be arranged in sequence to create a wide variety of patterns, the two most common being "book matching," in which the leaves are laid-out in pairs to produce mirror-image patterns; and "slip matching," where leaves are "slipped" one next to the other.
Veneer strips or leaves are trimmed to create a straight edge, then "sewn" together with heated plastic filaments on a special machine. The sewn strips are then assembled in the desired pattern and "layed-up" on a 4′ x 8′ sheet of MDF (medium density fiberboard) substrate covered with an adhesive compound. The panel is then placed in a heated press to iron out any air bubbles and to dry the adhesive. This method of panel construction produces a veneer panel that is uniformly even and stable and allows for greater creativity in design and ease in crafting.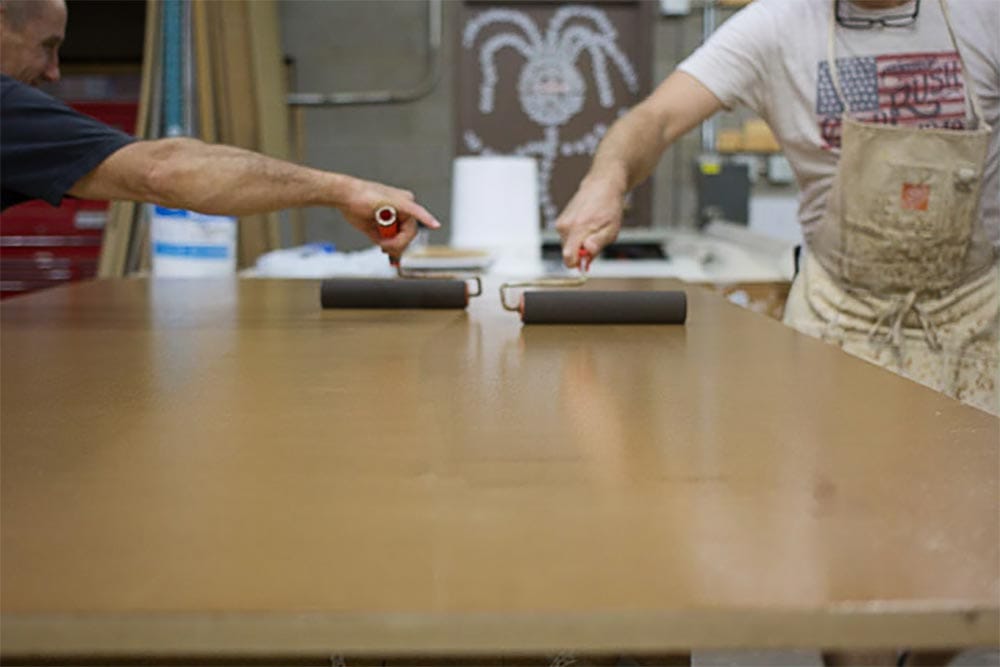 WHAT TO LOOK FOR IN VENEER
Remember the myth we destroyed earlier? The culprit is cheap paper-backed and "peel and stick" veneer used to manufacture low-cost furniture. Paperback veneer is applied to a substrate with simple contact cement, and "peel and stick" veneer is applied to a substrate by removing the paper covering and using the contact cement applied by the manufacturer. Both types have their uses, but not in crafting beautiful cabinetry and furnishings. Paper backing will be revealed in joints, corners, and edges, and over time these types of veneer tend to bubble, peel, and slide. The best value lies in using high-quality veneers that are professionally applied to a stable substrate to ensure years of service and pride of ownership.
TESTIMONIALS
As a designer, the beauty of wood is really important to me. When you can work with a cabinet company that has the customization to do their own veneer layups and pressing, it really opens up your ability to create spectacular spaces, and that's unique.

Anita Lang – IMI Design Studio
Linear pays close attention to detail and has uncompromised quality. We've worked with Allan for many years. Our clients wouldn't hesitate in using him again and when we have a client with high expectations, he is the one we call. He treats his clients in a way where they keep coming back to him for years to come. Linear is a great choice for a high-end custom home builder, or client looking for the best in custom cabinetry, millwork, door packages and furniture! They do it all.

Tim Larsen – La Casa Builders
I think Allan has a great reputation in the industry, because of the product he turns out. His manufacturing is excellent, his installation is excellent, and his overall detail far surpasses anyone else I have used.

Jeffrey Russell – Private Client
When Allan makes a promise for a deadline he always meets it, and Allan goes out of his way to make sure his clients are happy, the designers are happy, and the end user is always happy.

Elizabeth Rosensteel – Interior Designer
"Allan is really dedicated to creating quality products and finds creative solutions to any challenge that comes up."

Randall Crow – Randall Crowe Custom Homes
High-quality custom cabinetry doesn't seem like enough of a description for these guys! They actually build your kitchen in their shop to ensure a proper fit of all cabinets, appliances and trim pieces. They even make their own wood veneer with exotic woods.

Donna Decker Design